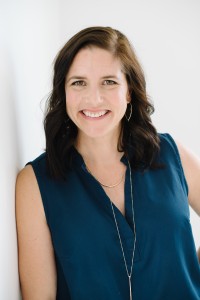 Project Director: Dr. Trista Hollweck, University of Ottawa, Ontario, Canada.  
Trista Hollweck is thrilled to be joining ARC. She is a pracademic who straddles the worlds of research, policy and practice. Trista is a former teacher, vice-principal, school district consultant, and now part-time Professor at the University of Ottawa in the Faculty of Education. Her doctoral dissertation examines a school board teacher induction, mentoring and coaching program and its systemic change implications. Trista has researched and published about restorative justice, professional learning and development, teacher evaluation, systemic change, mentoring and coaching, and teacher induction.
Trista is a board member of the International Congress for School Effectiveness and Improvement (ICSEI), an international organization of over 500 members committed to knowledge sharing in policy, practice and research where she plans congresses, has led strategic initiatives on diversity and generational renewal, and initiated programs for emerging scholars. ICSEI organizes an international congress for around 700 educators annually.
Trista received her Post Graduate Certificate of Education (PGCE) from Moray House at the University of Edinburgh, her Master of Education from the Ontario Institute for Studies in Education (OISE) of the University of Toronto, and her doctorate from the University of Ottawa. Trista is also a proud mom of three elementary aged children and is excited to support ARC in its work to improve education for all students within and across educational systems globally.